" />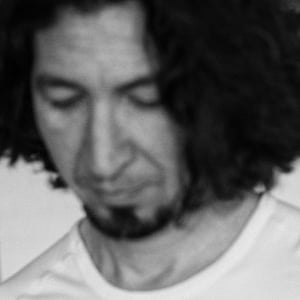 Alexandre Pierre Albert
Former photo news reporter, settled in Switzerland after years of travelling.
My photo studio Studio No³ - APA Photography is located in Vevey, Switzerland.
My photographic activities are chiefly directed on portrait, artists & models Portfolio, lifestyle and fashion advert or catalog.
For young designer and model I also, sometime, do accept TF.
Contact me: apa@no3web.info
I regularly undertake new personal photo projects, you can see some abstracts on my main 500px page.
If you are interested to model for any of them I am always looking for new collaboration,
If you want me to work on your PF, contact me, my services extend to style advice, I work with talented model coach, MUA and hairdresser .
Note. For my creative projects, I am very lucky to have found beautiful, smart, resourceful and patient models. They are the true heart of these projects, the spirit of the stories and the soul of these pictures. Thank you.
Contact
Location
Vevey VD Switzerland